Qmini A10 GIS Handheld provides a combination of Beidou high-precision positioning, dual-mode intercom, 4G smartphone, with background multi-network interconnection and other functions. It is small with complete functions and a high level of protection. Besides, it is a new type of rugged centimeter-level precision intelligent terminal product.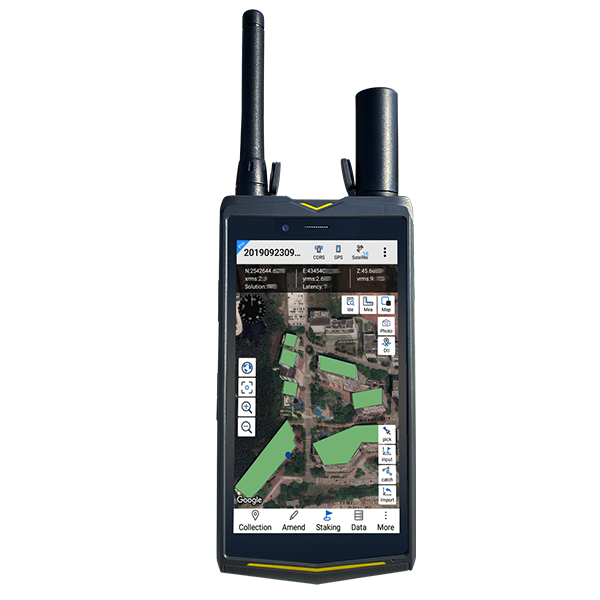 High-Precision
Equipped with the High-Performance Patch Antenna, enhances the low elevation angle tracking capabilities and keeps it maintaining a high gain for higher elevation satellites while tracking low-elevation satellites.  
Intercom
integrates UHF analog intercom and DMR digital intercom, communication distance can reach 5 km and support radio relay, special intercom button can improve work and cooperation efficiency.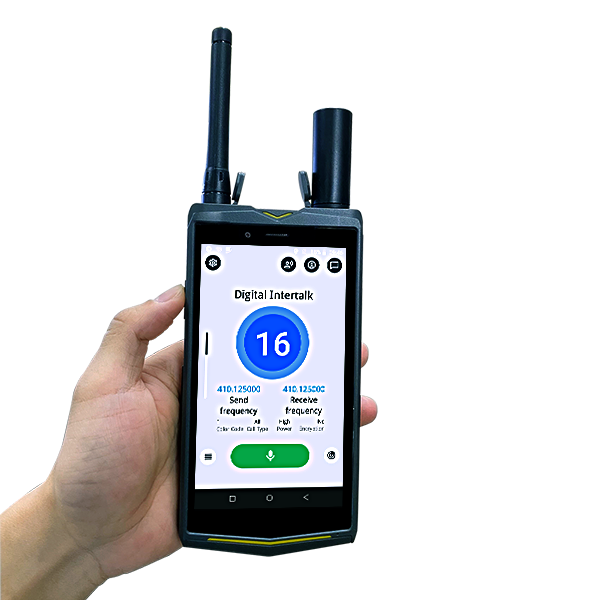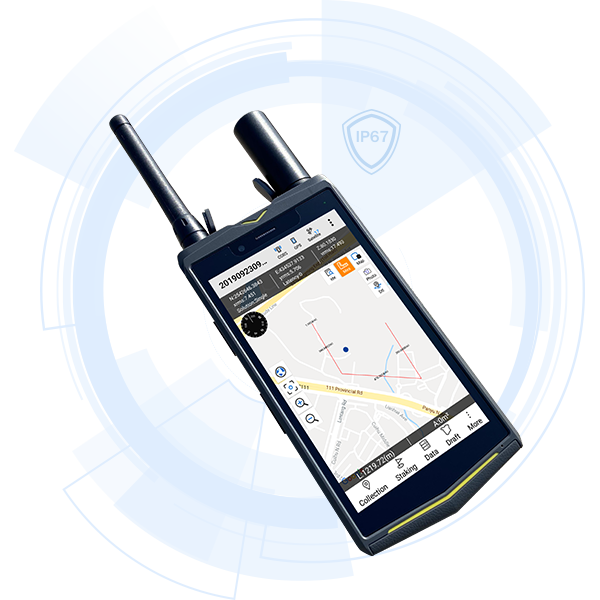 Military quality
Rugged design, FHD screen, super performance and long battery life.
Qmini A10 (UWB)
Qmini A10 (UWB) is full-equipped with the UWB technology, satisfying the needs of full-scene applications, featuring high precision and low power consumption.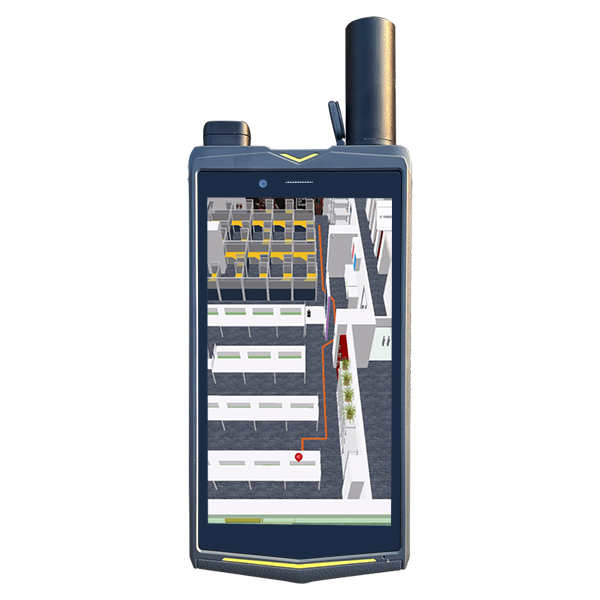 184
Channels
RTK Solution 2cm
Accuracy performance
Android 8.1
OS platform
5 KM
Intercom distance
5500 mAh
The capacity of battery
10-12 hours
Operation time