iRTK4 GNSS RTK is a full-featured, intelligent receiver system equipped with an integrated new-generation full-frequency antenna and advanced multi-channel engine, allowing users to attain accurate, reliable solutions. Users can also take advantage of calibration-free Tilt-Surveying without leveling the survey pole to collect point data in more places. In addition, the Smart Base function in iRTK4 automatically pairs the Rover with the Base by using Hi-Target global servers and ensuring communication by providing the best connection.The iRTK4 system can maximize your productivity in unprecedentedly challenging environments with these powerful features and Hi-Survey Road Field Software.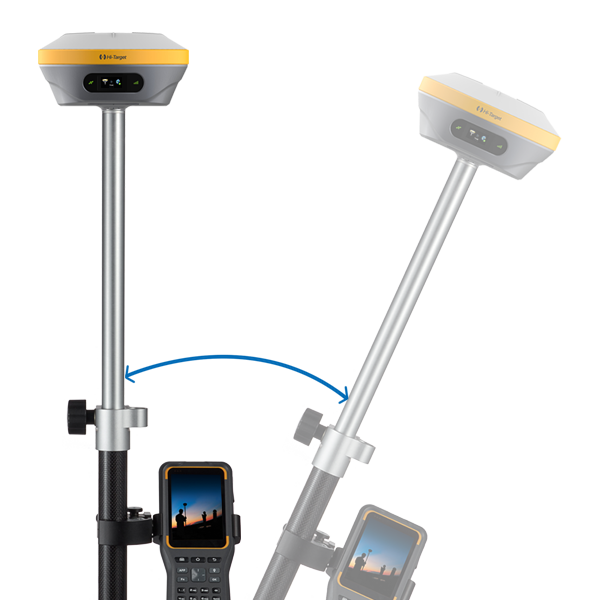 IMU GNSS RTK
Equipped with the High-Performance Patch Antenna, enhances the low elevation angle tracking capabilities and keeps it maintaining a high gain for higher elevation satellites while tracking low-elevation satellites.  
Smart Base GNSS RTK
Greatly optimize working mode setting, pairing your Base and Rover automatically by Hi-Target global service, extending your work range and saving your time.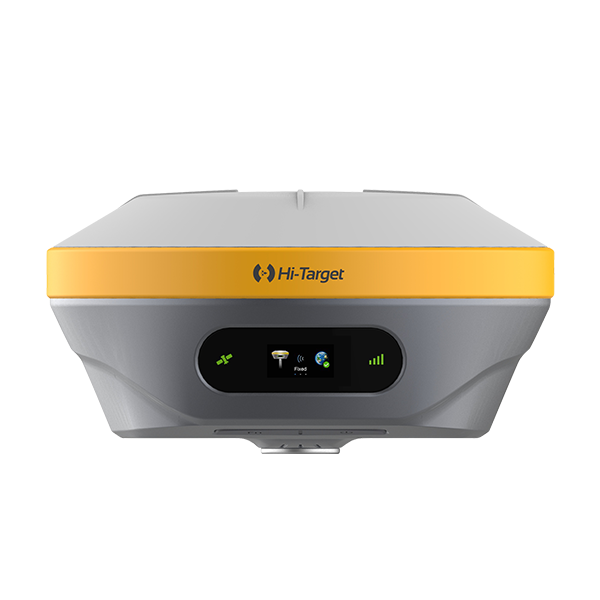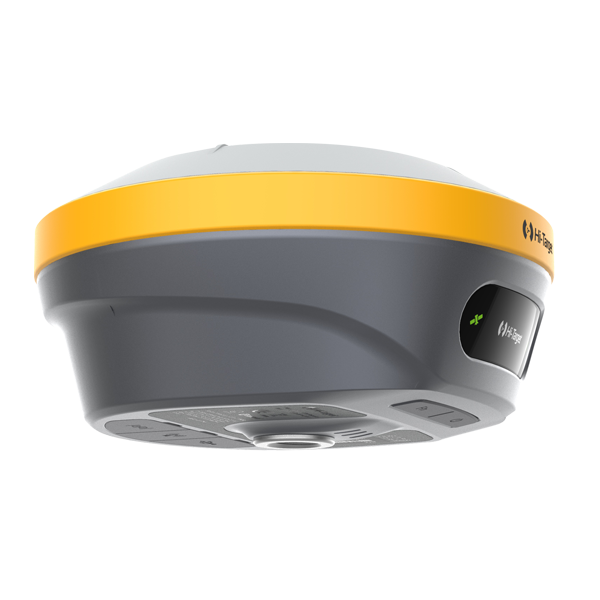 New generation advanced GNSS RTK engine
Flexible satellites signal management helps you get more accurate solution and provides 20 percent improved performance in challenging GNSS environments.
Fast Charge
Charge your battery to up to 50 percent in just 50 minutes with an 45W adapter, thanks to fast charge capability, you can recharge in less time.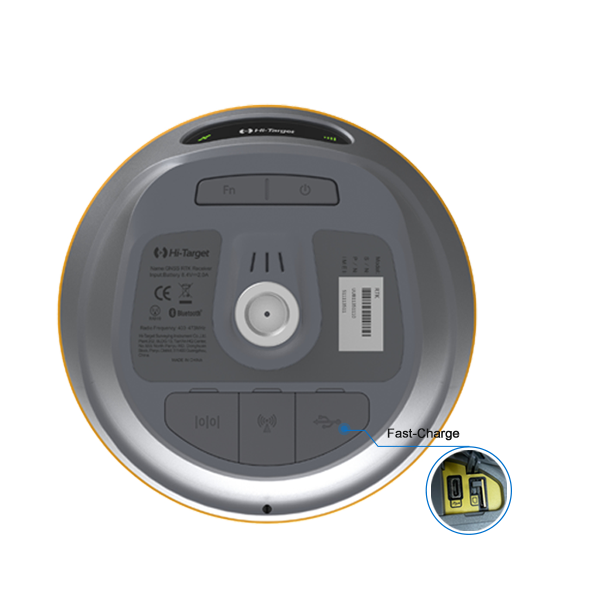 8 mm H/ 15 mm V
Real-time kinematic precision
800+
Channels
GPS, GLONASS, Galileo, BDS, QZSS, SBAS
Signal tracking
Support multi-protocol radio
Receive & Transmit
Hi-RTP (optional) Global Correction Service