The iFlow RP ADCP series direct-reading Acoustic Doppler Current Profiler(ADCP) is an accurate and easy to use current profiling system, which can be widely used for monitoring and surveying discharge of rivers, canal, offshore and other engineering projects.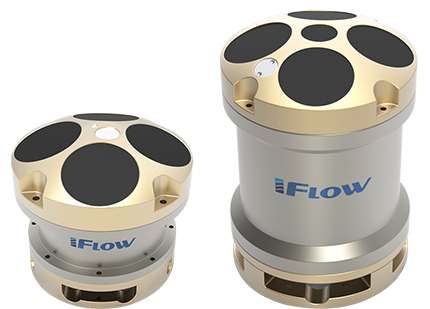 Multiple Built-in Sensors
Integrating the gyro, temperature, pressure and tilting sensor, iFlow RP600/1200 offers multiple source of information for the operation reference.
Long Profiling Range Multiple Cells
600Hz working frequency extends the current measurement range up to 75 meter (RP1200 up to 25m ) with maximum 256 cells High Precision Current MeasurementSupported by broadband signal processing technology, the anti-noise level has been improved while the current measurement accuracy can be up to 0.25%±0.25cm/s.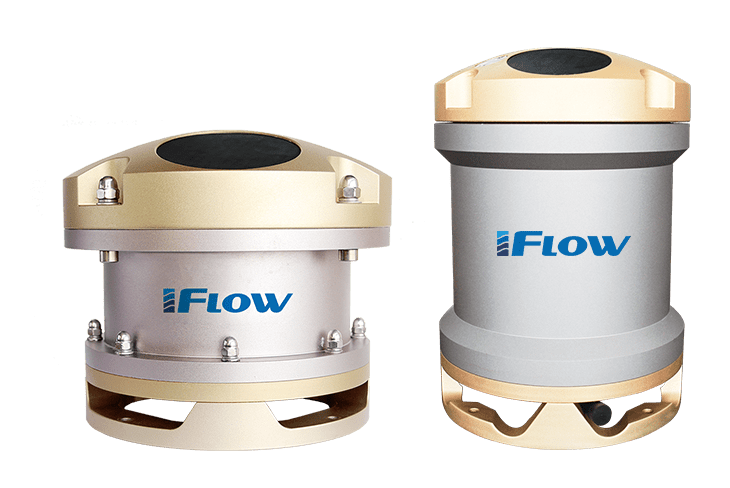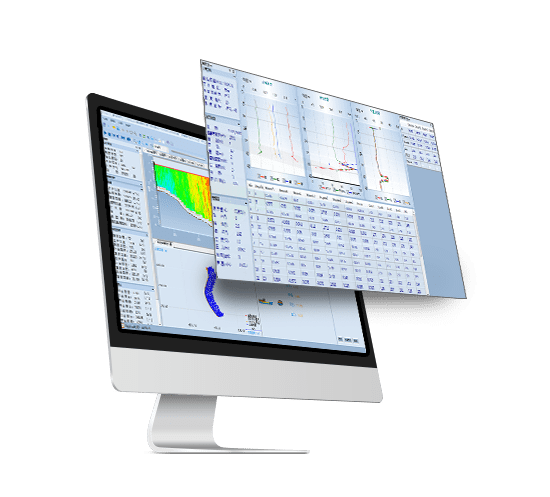 Multiple Sensors Available Onboard
The iFlow RP600 support vessel has mounted, bottom-tracking, monitoring, DVL and self-contained modes.